Latest Updates
Announcing The iLeaner LED High Bay represents Nebulite's best thermal engineering and state-of-the-art design. It's an ideal replacement for traditional fluorescent High Bay and with its integrated occupancy sensor it saves even more energy. For a quote contact us at 951-530-3360 or visit us at
www.bdtenergygroup.com
,
www.bdtled.com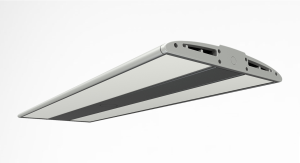 2016 LIGHTFAIR International (LFI®) The World's Largest Annual Architectural and Commercial Lighting Trade Show and Conference is being held this week in San Diego, CA. This is where we see all the new innovative designs and state-of-the-art LED lighting technology. As major manufacturers release their new lighting designs and technology into the marketplace, we will be offering the products to our customers. For more information on LED lighting call us at (951) 530-3360 or visit us at
www.bdtenergygroup.com
,
www.bdtled.com
https://youtu.be/k86hO__AA-k
youtu.be
VIDEO: Electrifying Opening for LIGHTFAIR International 2016 Trade Show. The trade show doors for LIGHTFAIR International 2016 opened this morning to welcome...
This is the perfect time to replace old fluorescent lamps with new LED T8s. Now offering 18W LED T8 4000K lamps for $17 each. Call us to place an order and we will ship directly to you. (951) 530-3360,
https://www.bdtenergygroup.com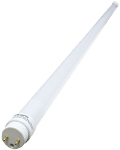 BDT offers an LED replacement to the most common area light referred to as a Shoebox. The American LED utilizes the popular site lighting shape that will integrate nicely in any parking area. The high performance of the American LED, manufactured by Visionaire Lighting, allows for great light levels AND great aesthetics in one fixture package. Call BDT for pricing. 951-530-3360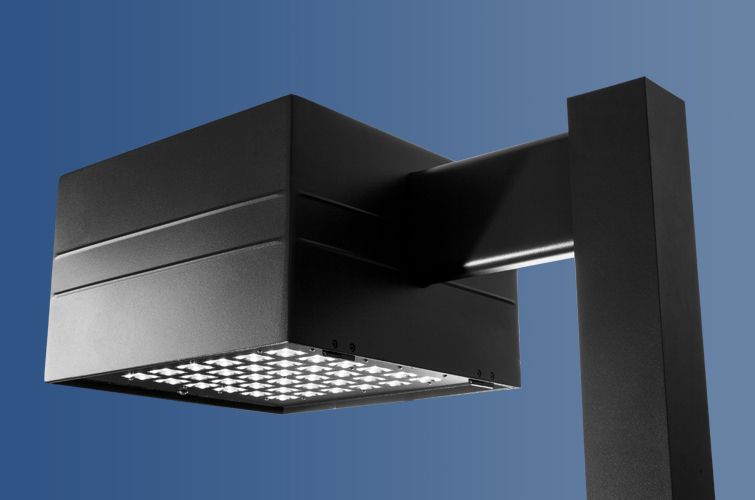 We are excited to share that BDT has a new office location at 11801 Pierce Street, 2nd Floor, Riverside, CA 92505